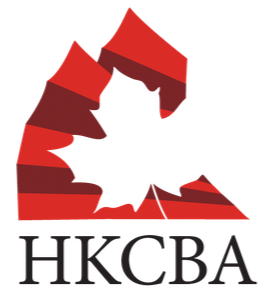 On March 24th, 2021, the Hong Kong Canada Business Association (HKCBA) hosted a webinar entitled: "2021 HKCBA Webinar Topic: THE RCEP, CHINA EU CAI and Canada". This event was designated to address the potential responses in Canadian policies to two recent China related multilateral agreements. The Regional Comprehensive Economic Partnership (RCEP) announced last November is the world's largest free trade agreement, covering approximately a third of the world's population and economy. China-EU Comprehensive Agreement on Investment (CAI), signed last December, will reportedly grant the EU enhanced market access in China. These two agreements could have a deep impact on Canada-Asia trade and investment relations. During this webinar, top business experts in Canada, the USA, and China discussed and debated on what would be the best Canadian business strategies to China and Asia to promote Canadian business interests in the Area.
The webinar was split into three parts. In Part I, each speaker was introduced and gave a viewpoint presentation. In Part II, the speakers debated on what would be the best Canadian strategies to Asia, particularly China, ASEAN and Hong Kong (SAR). In Part III, the speakers entertained an engaging Q&A with the audience. Watch the September webinar video recording ,here.
The speakers included: Dr. Xiaohua Yang- Professor of International Business and the Director of China Business Studies Initiative, Dr. Huiyao (Henry)- Founder and President of CCG, Mr. Ron Hoffmann- COO of Investment Alberta Corporation, Dr. Howard Lin- Director, Canada-China Institute for Business & Development, and Dr. Edy Wong- Associate Dean International at Alberta School of Business. The panel was moderated by Dr. William X. Wei Professor of International Business at MacEwan University Business School, and Dr. John R. McIntyre- founding Executive Director of the Georgia Tech CIBER.