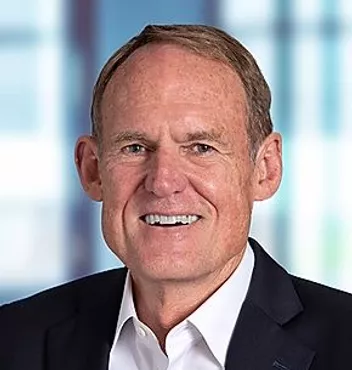 CBSI Advisory Board Member
Senior Director 
Bay Area Council Economic Institute
Sean Randolph is Senior Director of the Bay Area Council Economic Institute, a public-private partnership of business, labor, government and higher education that works to foster a competitive economy in California and the San Francisco/Silicon Valley Bay Area. It produces authoritative analyses on economic policy issues affecting the region and the state, including science and innovation, technology and global business, and mobilizes California and Bay Area leaders around targeted policy initiatives.
Dr. Randolph previously served as director of international trade for the State of California; as International Director General of the Pacific Basin Economic Council, a 15-nation organization of U.S., Asian, and Latin American corporations active in Asia-Pacific trade and investment; and in the U.S. government on Congressional staffs; the White House staff; in the Department of State on the Policy Planning Staff, as Special Adviser for Policy in the Bureau of East Asian and Pacific Affairs, and as Deputy/Ambassador-at Large for Pacific Basin affairs; and in the U.S. Department of Energy as Deputy Assistant Secretary for International Affairs.
A frequent author and speaker on economic policy issues, Dr. Randolph holds a JD from the Georgetown University Law Center, a Ph.D. from the Fletcher School of Law and Diplomacy (Tufts and Harvard Universities), and a B.S.F.S. from Georgetown University's School of Foreign Service and studied at the London School of Economics.