On May 26-27, 2018, China Business Studies Initiative co-hosted Academy of International Business China Chapter 2018 Annual Conference as well as the 3rd ECUST-USF International Symposium with School of Business, East China University of Science and Technology (ECUST) . The theme of this conference is "New Era, New Strategy: Internationalization & Transformation by Chinese Multinationals". More than 200 participants from both academia and industry from Mainland China and other countries attended the conference.
Professor YAN Haifeng, Dean of School of Business, ECUST opened the conference by welcoming distinguished speakers, guests and all the participants. Wu Baijun, Vice President of ECUST, delivered a welcome speech. Professor Elizabeth Davis, Dean of School of management at USF, and co-chair of the conference co-chair, Professor Xiaohua YANG offered their welcome remarks.
The Chair of AIB China Chapter, Professor WU Changqi from Guanghua School of Management, Peking University also offered his welcome remarks. The conference program included five distinguished keynote speakers including: Chairman and CEO of ChinaVest Mr. Robert Theleen on "China, the United States, One belt, Two roads, Peace and Prosperity", Director of Center for China and Globalization Dr. WANG Huiyao on "China's Possible Paths for Globalization & Enhancements for 'Globalization 2.0'', Professor Mary Teagarden, Thunderbird School of Global Management, Arizona State University on "Globalization of Chinese MNEs: Promises, Perplexities, Possibilities, and Performance".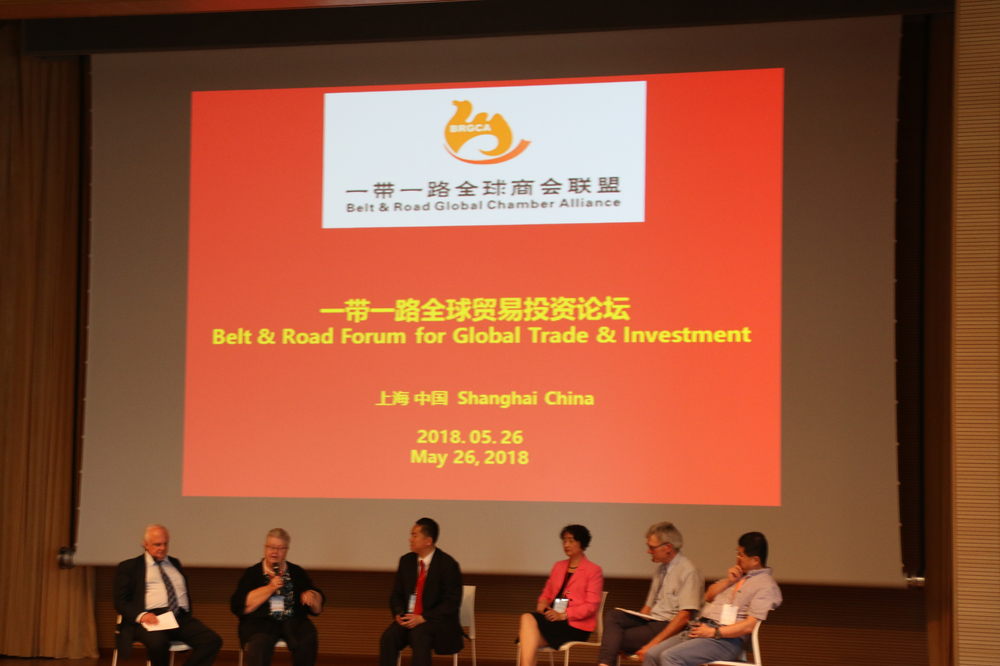 The deans' forum on changing global educational environment, the forum on globalization and technology change and 'Belt and Road' global trade and investment Forum were some of the featured sessions at the conference. This two-day conference presented nearly 20 sessions on topics including global and Chinese entrepreneurship and innovation, cross-border mergers and acquisitions, emerging market multinationals, foreign market entry strategies, and institutional issues as well as a special ECUST-USF student research forum where 25 members of CBSI Student Ambassador Program presented their research and engaged in exchange with the select ECUST student participants.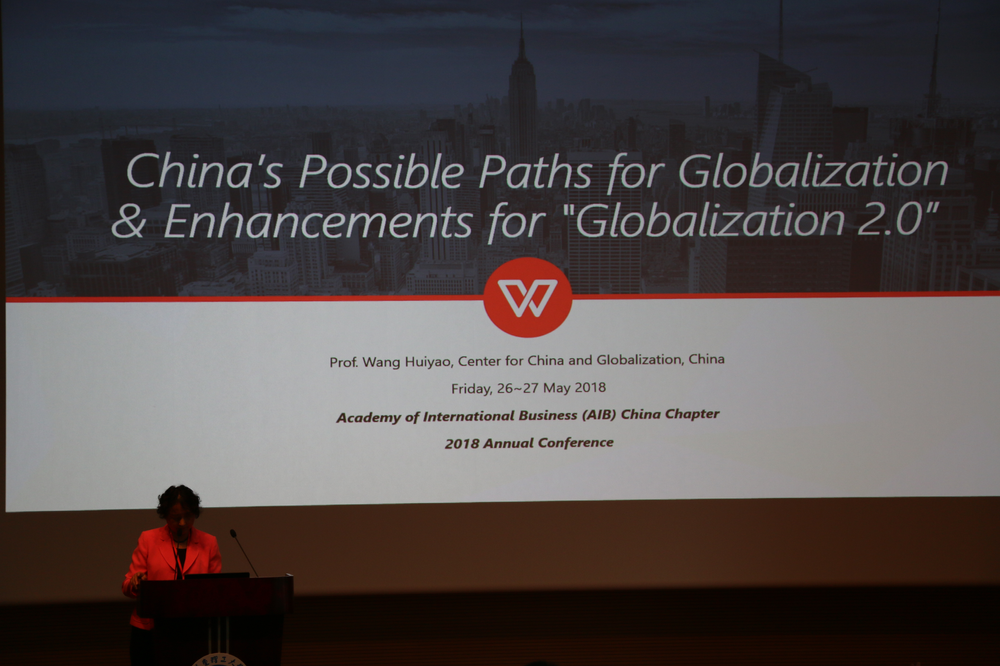 Here is more article:
http://www.cnr.cn/shanghai/shzx/jw/20180529/t20180529_524251310.shtml
http://www.sh.chinanews.com/kjjy/2018-05-30/39738.shtml
http://m.online.sh.cn/life/content/2018-05/30/content_8912522.htm