CBSI ADvisory Board Chair Professor Marshall Meyer publishes on Covid-19 and social cost:

COVID Lockdowns, Social Distancing, and Fatal Car Crashes: More Deaths on Hobbesian Highways?
---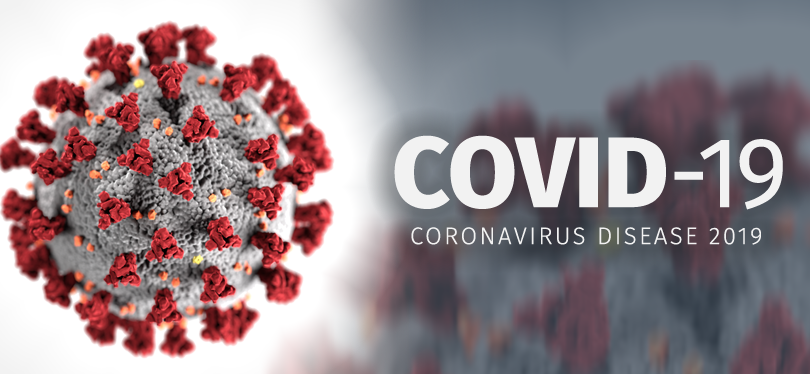 Something unusual happened beginning in March 2020. While driving decreased substantially as COVID-19 spread and stay-at-home orders were issued in late March and early April, motor vehicle fatality rates and the severity of accidents shot up for the cars remaining on the road. There is almost no precedent for a simultaneous decline in traffic and spike in fatality rates and accident severity. In past economic downturns, declining traffic has led to declines in fatality rates and accident severity. A partial explanation, I'll argue, lies in the suddenness and magnitude of the decline that created an experiment in social distancing, in this instance between drivers, unlike any within memory and with consequences neither our politicians nor our public health experts fully anticipated though some traffic engineers did. My argument is that, in the time of COVID-19, social distancing in the context of an inchoate government response has contributed to the fraying of social relations and social norms. Though intended to limit the transmission of COVID-19, social distancing has had substantial and observable social costs, among them elevated motor vehicle fatality rates, and these costs may be enduring.
Cambridge Journal of Evidence-Based Policing