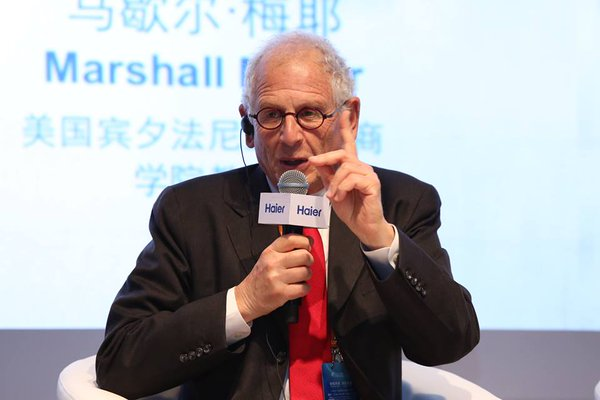 DR. MARSHALL MEYER
Chair, CBSI Advisory Board
Tsai Wan-Tsai Professor Emeritus
Wharton School of the University of Pennsylvania
Marshall W. Meyer is the Tsai Wan-Tsai Professor Emeritus in the Wharton School of the University of Pennsylvania, where he is also Professor of Management and Sociology Emeritus, associate member of the Center for East Asian Studies, and a faculty member of the Center for the Study of Contemporary China. Meyer is also Adjunct Professor of Management at the Hong Kong University of Science and Technology and a scholar of the Yale Chief Executive Leadership Institute.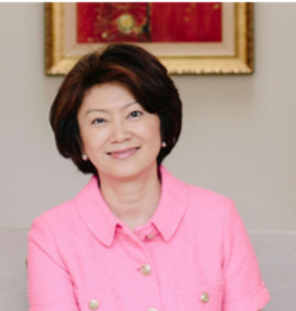 MS. NORA WU
Co-Chair, CBSI Advisory Board
Former Vice Chairwoman and Global Human Capital Leader
Pricewaterhouse Coopers International Ltd
Nora Wu is the former Vice Chairwoman and Global Human Capital Leader for PricewaterhouseCoopers International Ltd. As the first woman from Asia to hold this global leadership role in the company's 165-year history, Nora was responsible for driving and leading the human capital vision and strategy for the firm's global network of 230,00 people in 157 countries.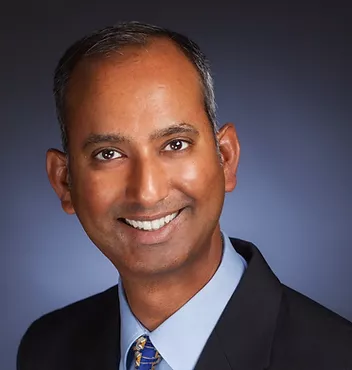 MR. KISHAN BULUSU
Founder and CEO of Botprise
Kishan Bulusu is the founder and CEO of Botprise and has more than 20 years of leadership experience at both entrepreneurial and established companies.  He holds key executive leadership role at CloudFarbix Software where he leads their Global Sales and Business Development.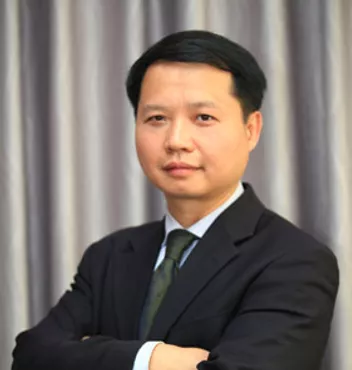 MR. DAVID CHEN
Former President, HYSTA
Co-Founder and Former Vice Chairman & President, VanceInfo
Mr. Chen is the former president of HYSTA. He is co-founder and former Vice Chairman & President of VanceInfo, one of the largest China based IT services firms. He oversaw strategy and daily operations between 2001 and 2010. 
DR. YUFU CHENG
China Country Director
R20 Regions of Climate Action
Dr. Cheng is China Country Director for R20: Regions of Climate Actions, Chaired by Governor Arnold Schwarzenegger. Together with R20 team, members and partners, Dr. Cheng is working with Chinese Central Governments, Subnational Governments, Technology, Policy and Investing Partners to identify and implement the effective low carbon projects in China. He founded Azolar.com, an international multi-facet Internet solar platform to promote international solar business, with other leading partners in solar business.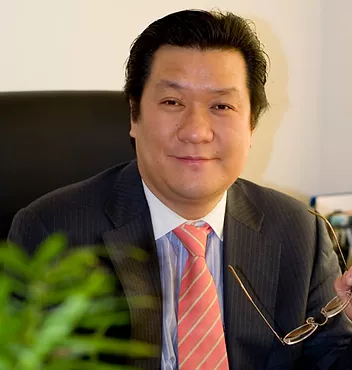 MR. WAYNE WANG
Founding Chairman, CBSI Advisory Board
Chairman & CEO, CDP Group, Limited
Mr. Wang has brought his expertise in wealth of management and investment to CDP Group, which is one of the largest and most innovative Human Capital Management Corporate Services and Technology Providers in Greater China and Asia. Among his earlier career, he was a General Partner of a US-China based Private Equity Investment Firm, and also held Senior International Executive positions with large Multinational Companies in US, Europe and China for more than 16 years.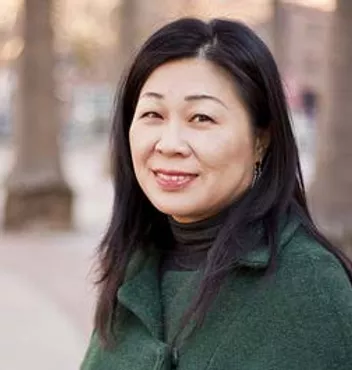 MS. DARLENE CHIU-BRYANT
Executive Director
GlobalSF
Mrs. Chiu Bryant is Executive Director of GlobalSF, appointed by San Francisco Mayor Edwin Lee and tasked with stimulating economic growth and job creation through bilateral trade and investment between China and San Francisco.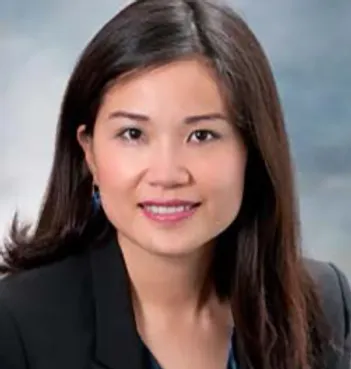 MS. VIVIEN WANG
Chair Emeritus, CBSI Advisory Board
Partner, Deloitte Tax LLP
Vivien Wang has over 18 years of public accounting and international tax experiences, providing tax consulting, compliance and tax accounting assurance services to various high-tech and venture capital clients. Her experience includes structuring and globally managing both U.S. inbound and outbound investments.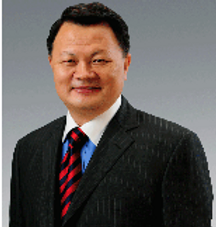 MR. XIN GUO
Global CEO & China Chairman 
Comrise
In the past 20 years, he has held various management positions in consulting industry both in the US and China. His consulting expertise is mostly in working with clients on developing strategic organization structures, business processes, and human resource systems.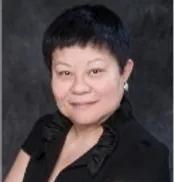 MS. JENNY HSUI
President 
ChinaVest 
Ms. Jenny Hsui is a founder of ChinaVest Limited, the first Venture Capital company established in China in the early 1980s   She is one of the most experienced private equity investors in China. With more than 20 years of hands-on business experience in Greater China, Ms. Hsui has seen the development of modern China from its early days in the late seventies to today.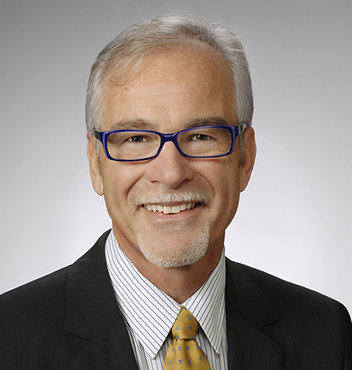 MR. TIM KOCHIS
Founder and CEO
Kochis Global
Chairman, Asia Foundation
Tim Kochis has over 42 years of experience in the personal financial and investment planning profession, most recently as CEO and the Chairman of Aspiriant until 2012. He was a founder of Kochis Fitz, one of its predecessor firms and before that, Tim was head of Personal Financial Planning for Deloitte and, before that, for Bank of America.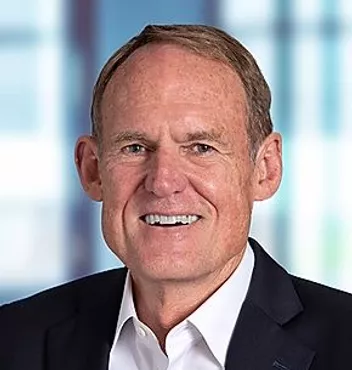 DR. SEAN RANDOLPH
Senior Director 
Bay Area Council Economic Institute
Sean Randolph is Senior Director of the Bay Area Council Economic Institute, a public-private partnership of business, labor, government and higher education that works to foster a competitive economy in California and the San Francisco/Silicon Valley Bay Area.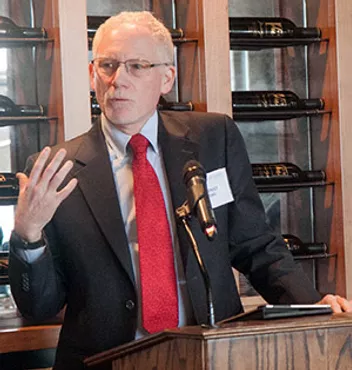 DR. BRUCE N.PICKERING
Senior Policy Advisor, GlobalSF, Visiting Scholar
Berkeley Roundtable on the Economy Future of Work Initiative
UC Berkeley
Dr. N. Bruce Pickering is Vice President of Global Programs at Asia Society, overseeing cross-Center program initiatives throughout the organization's global network. Appointed in July 2012, he is based in San Francisco, where has served as Executive Director for Northern California since 2003.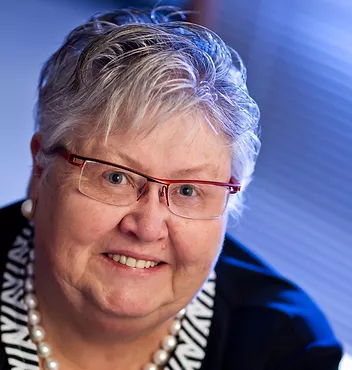 DR. MARY TEAGARDEN
Deputy Dean and Professor of Global Strategy
Thunderbird School of Global Management
Mary Teagarden, Ph.D., a professor of global strategy at Thunderbird School of Global Management, is a world-renowned thought leader and educator in the areas of global strategic management and strategic human resource management.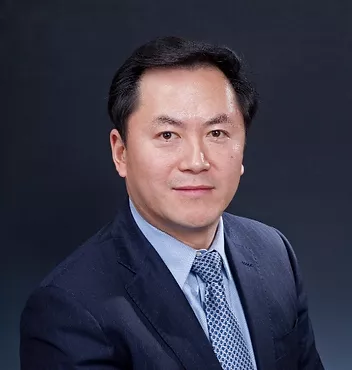 MR. JEFF WU
Former Chief Executive Officer, Symbio 
Former EVP, Pactera
Jeff Wu has leveraged his 20-plus years of product development, P&L management, globalization strategy, corporate marketing and operation experience in large and small enterprises as the Chief Executive Officer of Symbio, a global leader in innovative IT services. 
PILLARS (COMMITTEES) OF CBSI​
STUDENT PROFESSIONAL DEVELOPMENT ​ ​

EXECUTIVE DEVELOPMENT

RESEARCH

Chair:

Xiaohua Yang

​

Members:

Jeff Wu

Qianjin Zhou

Mia Zhao

Chair:

Roger Chen

 

Members:

Del Christensen
Yufu Cheng



Chair:

Marshall Meyer

​

Members:

Sara Ding

Stephen Roddy

Liang Wang

Keith Hunter

Roger Chen

​
DEVELOPMENT

STRATEGY COMMITTEE

NOMINATION COMMITTEE

Chair:

Darlene Chiu-Bryan

 

Members:

David Chen

Xin Guo

Jenny Hsui

Tim Kochis

Vivian Wang

Chair:

Kishan Bulusu

 

Members:

Del Christensen
Bruce Pickering

Sean Randolph

Mary Teagarden
Jeff Wu

​

Chair:

Wayne Wang

​

Members:

David Chen
Marshall Meyer

Nora Wu